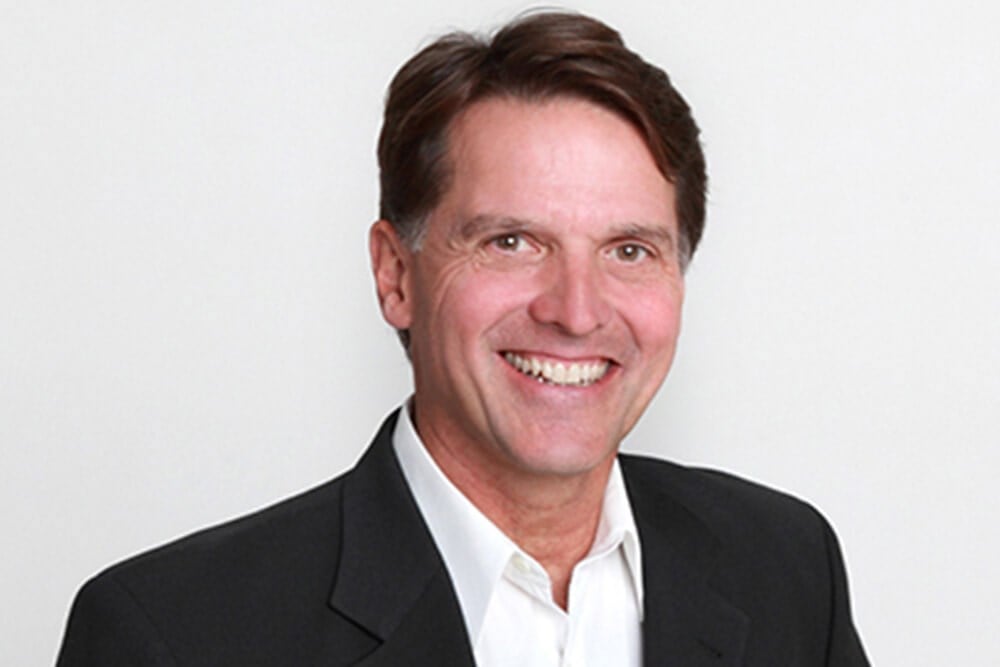 Since 1987, Dr. Fernyhough has been elevating the standard of care in periodontal health for patients in the Western Washington area. Dr. Fernyhough is the original founder of Premier Periodontics, and though he no longer sees patients, he remains focused on ensuring Premier provides the best care, access, experience, and technology available in periodontics today. He is a distinguished authority on periodontics and implant dentistry and renowned lecturer and author on numerous specialty periodontal and oral health matters. During his years of advanced education and practice, Dr. Fernyhough has developed a refined system for effectively treating the needs of his patients with the highest level of skill, compassion, and professionalism. He feels privileged to be among the most trained and recognized practitioners in his profession.
Dr. Fernyhough received both his undergraduate and doctor of dental surgery degrees from the University of Washington in Seattle. Upon earning his doctor of dental surgery degree, he further pursued his dental education through specialty training at the University of North Carolina School of Dentistry where he received his certificate in periodontics. Dr. Fernyhough went on to complete a Master of Science in dentistry, an achievement unique among periodontists. He deeply values lifelong learning and completes numerous continuing education courses each year to continually stay on the cutting-edge of advanced periodontal and implant care.
Specialties and Expertise
As an exceptionally accomplished periodontal and implant surgeon, Dr. Fernyhough is certified in multiple special implantology and bone grafting techniques. His certifications include:
Nobelpharma Implant Certificate Dental Implants
Dentsply Implant Training Dental Implants
I.T.I. Implant Training Dental Implants
3I Implant Training Dental Implants
Gore-Tex Guided Tissue Certificate Bone Grafting
Dr. Fernyhough and his wife are happily married and have four beautiful children. He is also an outdoor enthusiast and enjoys a range of sporting activities. When he is not serving the periodontal and implant needs of Western Washington patients, Dr. Fernyhough can be found kite-boarding, skiing, and bicycle racing.