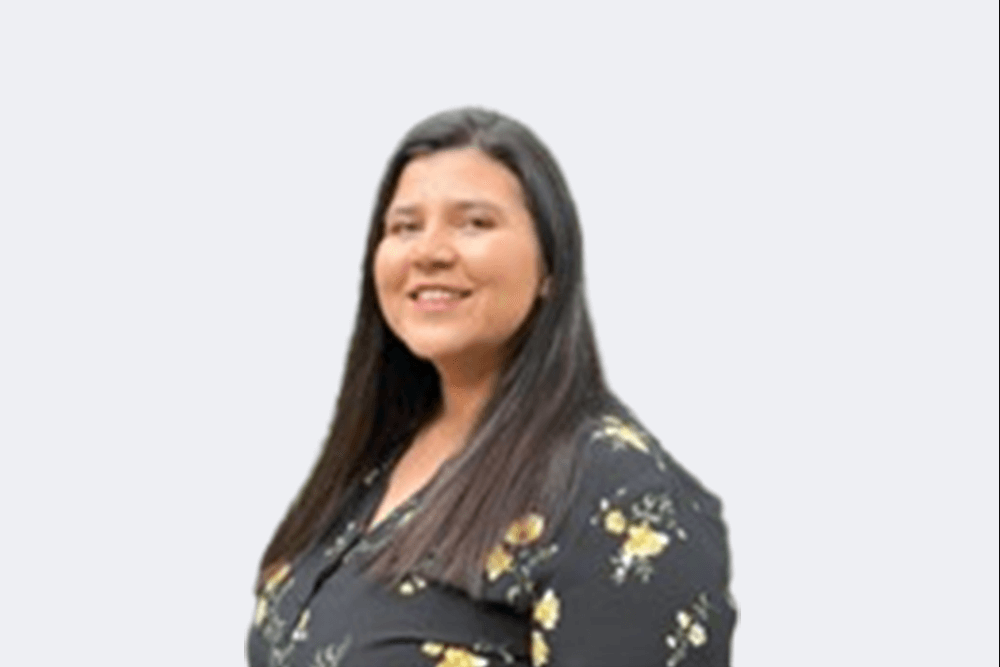 Meet Dr. Valerie Liebhaber
Dr. Liebhaber received her Doctor of Dental Surgery degree from the University of California, Los Angeles School of Dentistry and completed her General Practice Residency at the University of Washington. She received many accolades and was awarded a Delta Dental Hispanic Initiative Scholarship while at UCLA.
Her passion for dentistry shines in her ability to connect with patients, educating, and keeping them informed of their oral healthcare needs. Dr. Liebhaber loves providing patients with comprehensive oral healthcare and providing a relaxing setting.
"Dentistry always had a special place in my heart as I was fortunate enough to have had several wonderful dentists growing up that always made me feel comfortable and acknowledged my concerns. I hope to be able to provide that same experience to members of my own community."
In her free time, Dr. Liebhaber loves to cook and try new recipes, camp and hike, read all genres of books, go on road trips, explore new cities and countries, and learn about different cultures. She was born in Costa Rica and moved to the Los Angeles area at a young age. She is happy to now get to call the Pacific Northwest her home! She is also fluent in Spanish.