Scheduling Coordinator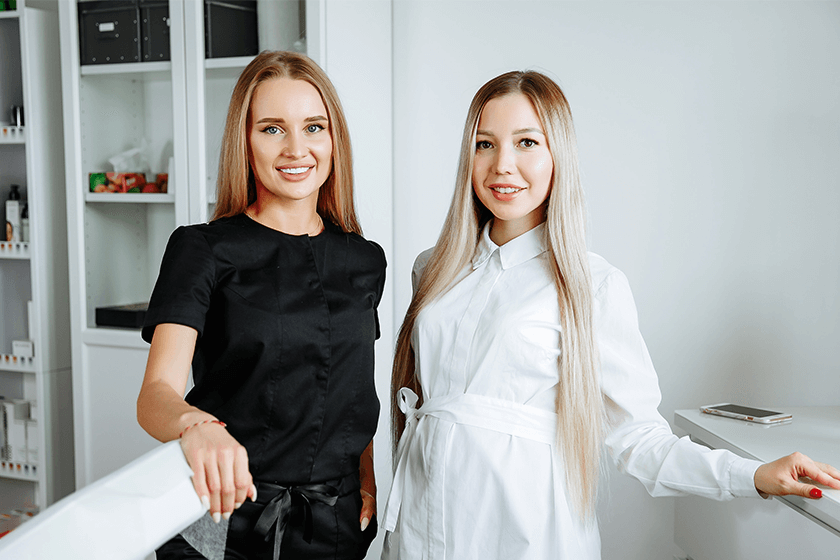 Summary/objective
The primary purpose of the Scheduling Coordinator position is proper management of provider schedules including inbound/outbound calls to ensure full, productive schedules. Inclusive is the greeting of patients, and ensuring all necessary documentation and paperwork is present and up to date allowing patients to have the best experience possible.

Essential functions
Reasonable accommodations may be made to enable individuals with disabilities to perform these essential functions.

General
Answer and return incoming calls in a professional manner.
Appropriately manage multiple incoming calls.
Identifies system and procedural inefficiencies and provides solutions.
Ensure exceptional customer experience throughout patient visit.
Take ownership of the provider's schedules to ensure maximum efficiency and production.
Attend morning huddles.
Maintain cleanliness of front desk area, break area and waiting area.
Assist Care Center Lead as needed.
Address office, faxes, emails, texts and electronic correspondence.
Appointing
Schedule new patient exams and reschedule when needed.
Enter all referral patients into the patient records system.
Screen each new patient for Same Day Starts (SDS) opportunity.
Send new patient welcome email and required paperwork.
Collect patient's insurance information prior to their scheduled appointment.
Ensure patient's insurance eligibility prior to appointment.
Ensure Health History forms are completed and submitted.
Ensure necessary radiographs are present.
Connect with all unscheduled referral patients within 2 days of receiving referral from general dentist.
Scheduling
Schedule patient appointments in appropriate and timely manner in order to maintain full daily schedule and meet production goals.
Concentrate on current day first, next day second; i.e. an opening in a current day schedule takes priority.
Ensure all patient appointments are confirmed (left message is not considered confirmed).
Ensure insurance verification and benefits breakdowns are present for patients.
Utilize various available reports to fill openings in provider schedules.
Monitor/track Broken Appointments.
Confirm patient appoints via text messages, emails and phone calls.
Notify clinical staff of changes in schedules.
Patient Relations
Act as liaison between clinician and patient.
Greet patients immediately upon arrival in pleasant and positive manner.
Perform check-in procedures; obtain appropriate signatures for required documents.
Assist the doctor in getting patients to understand and accept the recommended treatment and subsequently coordinate the treatment plan to work for both the patient and the dental office.
Prior to patient leaving appointment, collect payment from patient in the form of cash, credit card, check or payment plan.
Discuss financial options (payment plan, Care Credit, etc.) with patients and enter into computer appropriately.
Aid in collecting patient balances.
Assist patients with third party financing when necessary.
Compliance
Abide by all PPE standards for administrative staff.
Adhere to confidentiality, state, federal, and HIPAA laws and guidelines with regards to patient's records.
Minimize waste, fraud, and abuse.
Competencies
Detail oriented.
Maintains confidentiality.
Provides a general knowledge base need to perform the job duties.
Exhibits professionalism.
Performs job duties with a positive attitude and dedication to working hard.
Provides support and cooperation when working with other to provide the best patient care.
Remains loyal, carrying out the organization's mission, vision and values.
Problem solver through critical thinking and providing solutions.
Proactive in identifying areas of opportunity and making the appropriate adjustments.
Demonstrates an expert level knowledge and skill set to properly execute the position duties.
Always performing their best work and leading others to do the same.
Supervisory responsibilities
None
Work environment
Front Office
Required education and experience
High School Diploma or equivalent
Customer Service experience