regional director of operations
RDO - Regional Director of Operations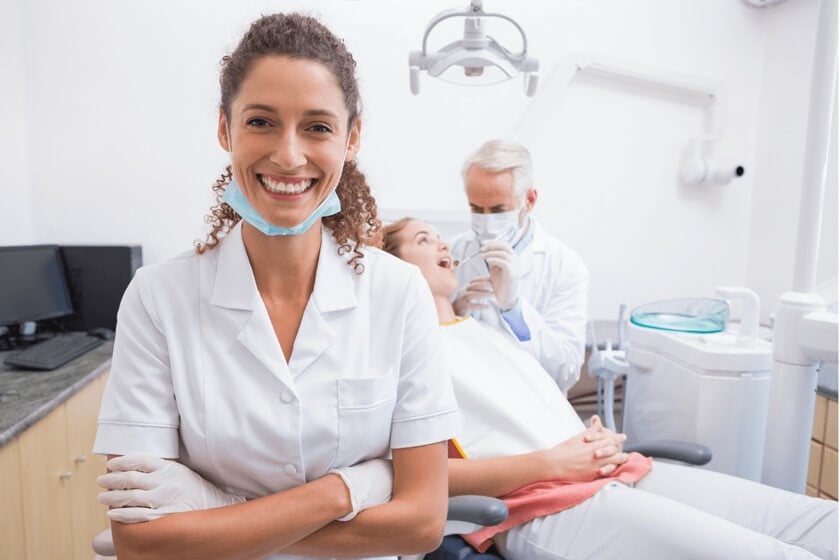 JOB DESCRIPTION
Summary/objective:
The Regional Director of Operations is responsible for assisting in managing the administrative performance of multiple locations and for the coordination of the human, financial, and material resources in order to anticipate and meet the needs of the practice's customers through partnership with the management team. The manager is responsible for assisting in and at times creating processes that permit ongoing assessment of performance and the continual improvement of the ability to provide exceptional care and service to patients.
Essential Functions:
Accountable for the overall administrative operational performance of all locations, including achievement of exceptional service, quality, financial and staff performance goals
Executing strategy and tactics in pursuit of company's revenue and operations goals.
Ensures that processes and resources to meet the patient and staff expectations are executed on, resource utilization are monitored and evaluated for effectiveness and optimal results
Ensures compliance with company policies and procedures, including regulatory and contractual obligations
Participates as a member of the operations team in the development of operation department budgets
Assist in oversight of utilization of human, material and financial resources across all locations
Facilitates communication and flow of information between and among locations, with leadership, and other areas of the organization
Assures and champions the successful implementation of EviDent Alliance initiatives. Uses innovative approaches to develop new initiatives
Analyzes and interprets performance data for use in decision making and process improvement efforts
Assists in hiring, establishing performance goals, supports and coordinates training and development, and evaluates performance of administrative staff in collaboration with Human Resources
Supports leadership, doctors and staff in their efforts to assure the quality of care provided to patients, including implementation and assessment of care guidelines
Competencies:
Leadership
Ethical conduct
Strategic thinking
Problem Solving/Analysis
Project Management
Change Management
Financial Management
Decision Making
Presentations Skills
Communication Proficiency
Supervisory Responsibilities: Yes
Work Environment: Office, some travel between location required
Required Education and Experience:
Bachelor's degree or equivalent work experience
Excellent customer service, communication and interpersonal skills
3+ years in a supervisory role and/ or leadership skills preferred
Proficiency in computer and keyboarding skills in a MS Office based environment
Familiarity with Denticon, DSN, Dentrix, Eaglesoft and digital imaging software preferred
Other Duties: Please note this job description is not designed to cover or contain a comprehensive listing of activities, duties or responsibilities that are required of the employee for this job. Duties, responsibilities and activities may change at any time with or without notice.