Procurement Specialist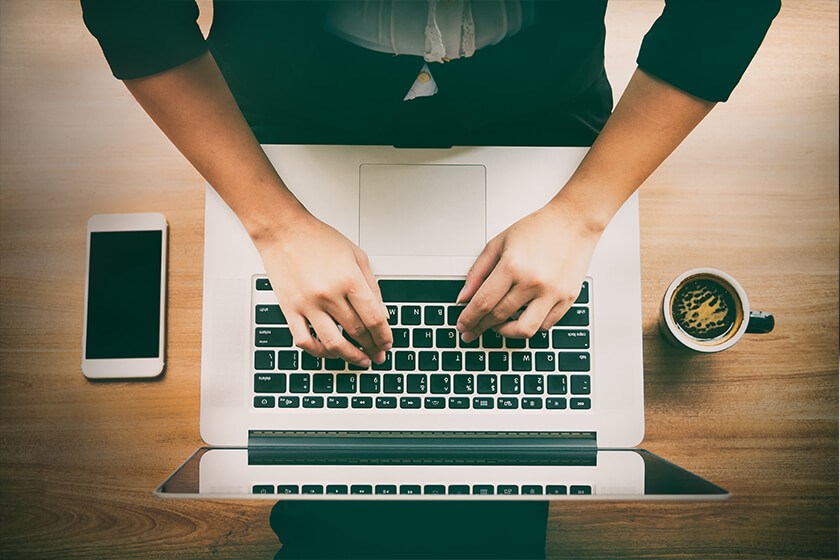 JOB DESCRIPTION
Summary/objective:
To be responsible for the procurement of commodities through the development and implementation of commodity strategies plans and the management of supplier relationships. This individual is also responsible for the maintenance and upkeep of the facility grounds and to coordinate seamlessly with groundskeepers, landlords and maintenance workers. Other areas of responsibility include price negotiation, planning, production, inventory control and quality control.
Essential Functions:
Facilities Manager Duties
Oversee the movement of equipment from account to account for daily operations including chairs, autoclave and specialized equipment
Facilitates contract terms for equipment repairs and other facility items
Tracks and follows up with equipment service repairs and makes sure they are handled in a timely manner
Credentialing new doctors
Negotiating vendor contracts
Reports budget information to regional coordinators
Assists procurement director with special projects
Handles logistical moves with practice mergers or closures
Maintains relationships with landlords
Purchasing Manager Duties
Implement procurement strategy policies
Build and develop relationships with key suppliers and customers
Order materials and services as per negotiated and appropriately approved
Review quotations
Prepare purchase requisitions, approve and issue purchase orders in accordance with company policy and negotiated terms and conditions
Maintain procurement files
Track purchasing activity and measurements
Discuss defective or unacceptable new goods or services with users, vendorsand others to determine cause of problem and take corrective/preventative action
Dealing with suppliers and brokers
Assists with daily budgets for all locations
Handles property, medical, malpractice and cyber insurance for all practices
Develops SOP's for onboarding new employees
Other duties
Continually develop expertise to support growth for new projects
Interacts with sales, service and training personnel
Liaise with Accounts Payable Department to ensure accurate and timely payment of invoices, as necessary for the business with the supplier
Handles coding of mail and invoices in accordance to accounting chart of accounts
Supports the operations director for their needs in specific practices
Competencies:
Direct experience managing insurance, employee benefits and compensation modeling
Demonstrated fluency with current employment laws and regulations
Excellent oral and written communication skills, including the ability to perform technical writing and editing of procedures, policies and training documentation
Supervisory Responsibilities: None
Work Environment: Office, some travel between location required
Required Education and Experience:
High School graduate
Understanding of accounting principles
5 years office management and/or purchasing experience required; maximization of collections and AR/AP management; human resource knowledge and customer service experience
Other Duties: Please note this job description is not designed to cover or contain a comprehensive listing of activities, duties or responsibilities that are required of the employee for this job. Duties, responsibilities and activities may change at any time with or without notice.