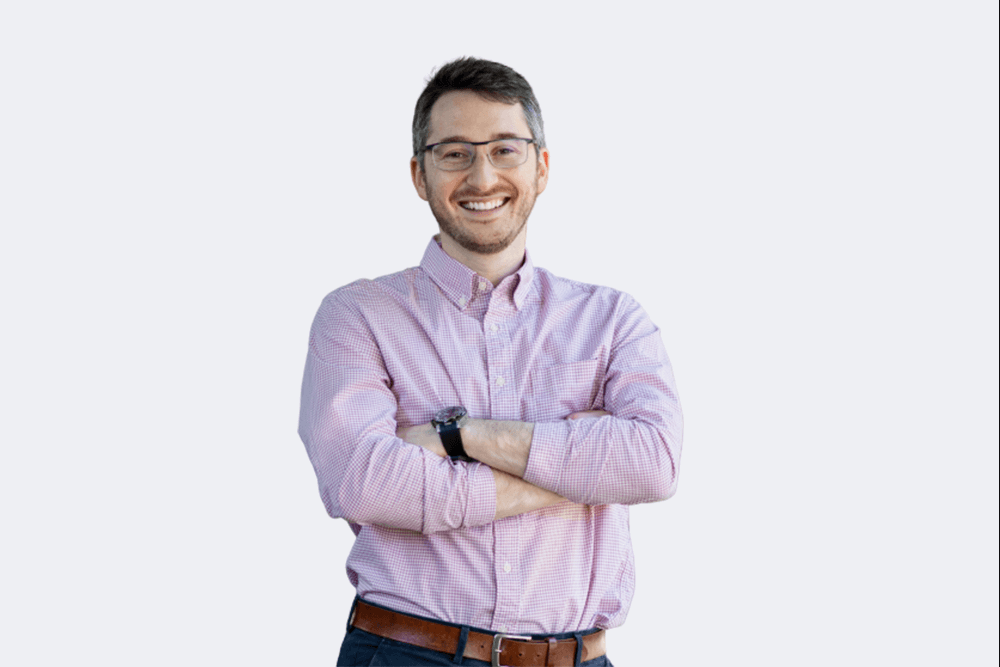 Dr. Nader, originally from Michigan, is delighted to have relocated to Washington. He is eagerly anticipating sinking his roots deep into the community and becoming an integral part of it for many years to come. The community members he has been privileged to meet and collaborate with thus far have profoundly influenced him, demonstrating exceptional kindness and warmth.
Dr. Nader takes great pride in his relaxed and approachable manner and spends time with every patient to ensure they understand their treatment options. Dr. Nader and his team know that a bit of understanding can go a long way to help patients feel at ease.
Dr. Nader graduated from the University of Michigan School of Dentistry in 2017 and, since that time, has been passionate about providing outstanding dental care for his patients. In addition, he believes strongly in continuous learning and education to keep up with the advances that continually happen in modern dentistry; This striving for knowledge is a core value for him.
Outside of his professional commitments, Dr. Nader can often be found delighting in a leisurely stroll through the aisles of World Market, hunting for unique snacks. He is also a frequent visitor to local farmers markets, always on the quest for the perfect cinnamon roll. Dr. Nader is an avid hiker who savors the astonishing natural beauty of the surrounding area; Thunder Mountain Lakes holds the current title of his personal favorite.