Marketing Liaison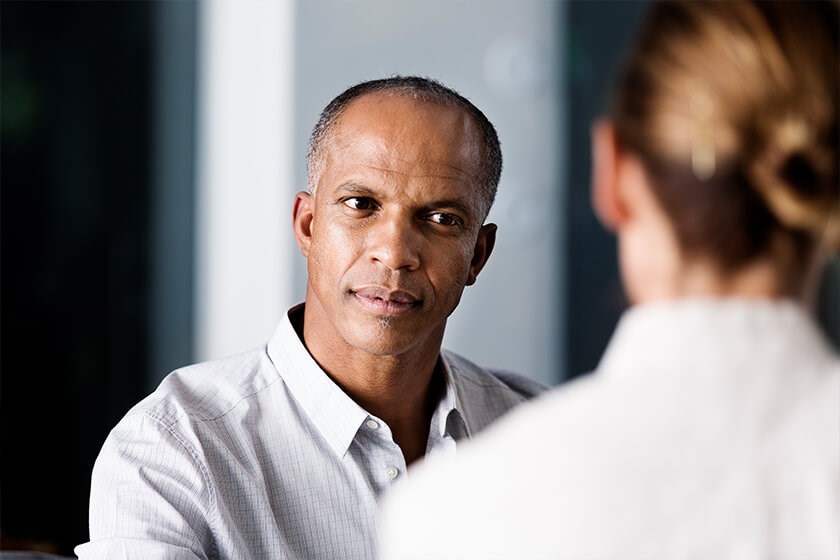 Summary/objective:
A Marketing Liaison is a highly motivated, energetic, and multi-talented person that helps promote EviDent services by executing our current business strategy and plan.
Essential Functions:
Executing business strategies and tactics to drive growth of EviDent Alliance services
Increasing business with current clients/customers and developing new clients/customers for EviDent Alliance
Implementing all aspects of the company marketing plan as applicable
Acquiring market and competitive intelligence
Conducting dedicated follow-up activities with target clients/accounts in an organized, effective, and efficient manner
Planning and conducting networking activities and events on behalf of EviDent Alliance
Participating in and being responsible for the planning of continuing education events as needed and requested
Communicating effectively with doctors, team members and senior management
Maintaining a customer relationship management (CRM) database
Assisting with the development of marketing collateral materials
Other duties as assigned/li>
Competencies:
Strong networking and interpersonal skills
Strong logic and problem-solving skills, combined with a sense of discipline
Unimpeachable integrity
Very strong computer skills; highly proficient with Microsoft Office, especially Excel, Power Point, and Word
Excellent verbal and written communication skills
Strong interpersonal skills
Superior math and analytical abilities
Ability to work and thrive in a team environment and independently with minimal supervision, and contribute to overall team goals
Personal vehicle that is reliable, with valid WA license, WA auto insurance requirements and good driving record
Ability to lift 35 pounds
Teamwork Supervisory Responsibilities: Yes
Work Environment: Office, some travel between location required
Required Education and Experience:
Bachelor's degree required
Business management, communications, marketing, sales, or health care preferred
Excellent customer service, communication, and interpersonal skills
2+ years' experience in sales and/or marketing; health care sales/marketing preferred
Proficiency in analyzing and interpreting financial data to drive business results
Familiarity with Denticon, DSN, Dentrix, Eaglesoft and digital imaging software preferred
Other Duties: Please note this job description is not designed to cover or contain a comprehensive listing of activities, duties or responsibilities that are required of the employee for this job. Duties, responsibilities and activities may change at any time with or without notice.