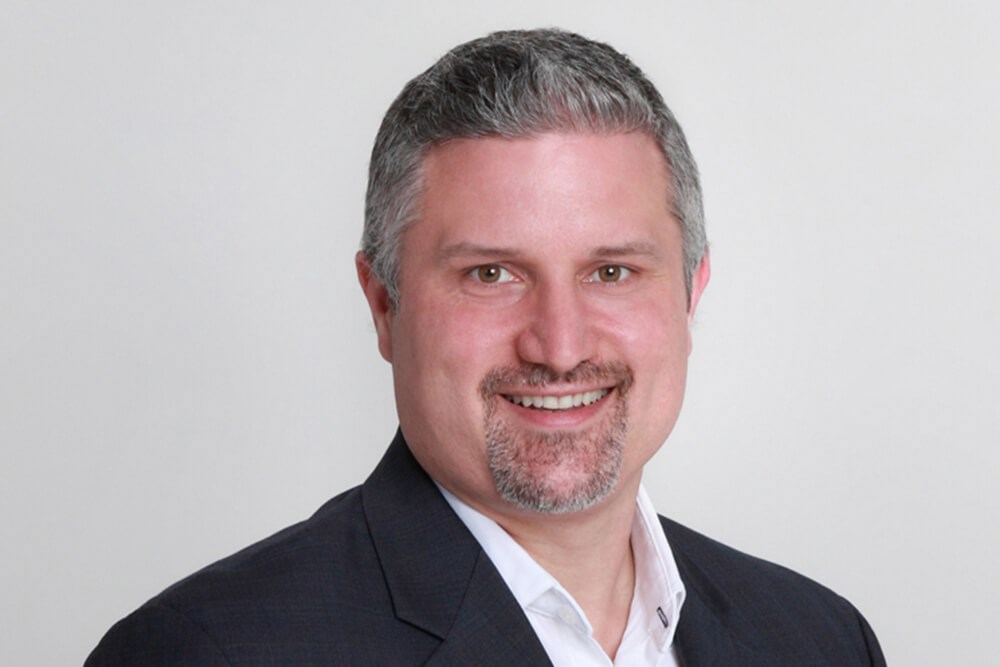 Dr. Dkeidek is a board-certified periodontist dedicated to advancing the periodontal health and aesthetics of Western Washington area patients. As an exceptionally trained and expert periodontal and implant specialist, Dr. Dkeidek offers precision care in all phases of periodontal, bone grafting, and complex implant surgery. He is known for explaining periodontal conditions and treatment needs in a way that is easily understood and approaches each individual as if they are a member of his own family. Dr. Dkeidek is a leader in his field and remains current in the latest techniques so that he may bring the highest level of minimally invasive, personalized care to the patients he is privileged to treat.
After receiving his Bachelor of Science degree in biology with a minor in economics from the University of Massachusetts, he attended the University of Buffalo School of Dental Medicine where he earned his doctor of dental surgery degree. Dr. Dkeidek then completed a one-year general practice residency in New York City and driven by a keen interest in specialty care, a three-year periodontics residency program at the Roudebush VA Medical Center and Indiana University School of Dentistry in Indianapolis, IN. During this time, he also earned a Master of Science degree in dentistry.
Dr. Dkeidek is an honored member of the following professional organizations:
American Board of Periodontology, Diplomat
American Academy of Periodontology
Washington State Society of Periodontology
Academy of Osseointegration
Spear Education
Certifications and Expertise
Well-regarded among general dentists and dental specialists alike, Dr. Dkeidek has held several leadership positions within study groups and organizations and is a trusted source for advanced periodontics. To remain a top provider in the field of periodontics and implant dentistry, Dr. Dkeidek attends numerous courses each year. He has also earned certifications in an array of advanced techniques from some of the most prestigious institutions, including:
Kois, Recognized Specialist
Pinhole Surgical Certification
Certificate in Wilkodontics (PAOO)
Institute of Advanced Laser Certification (LANAP)
Minimally Invasive Soft Tissue Grafting for Teeth and Dental Implant Certification Center for Advanced Dental Education
Dr. Dkeidek and his wife, Allyson, a local pediatric dentist, live on the Eastside with their two children. During his free time, Dr. Dkeidek actively participates in organized sports and enjoys spending quality time with his family, friends, and loves ones.