HR Assistant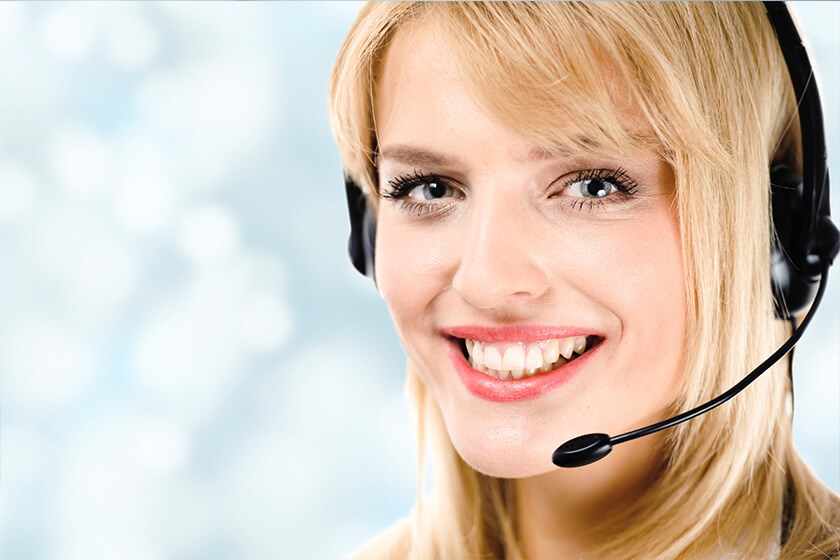 JOB DESCRIPTION
Summary/objective:
The Human Resources Assistant support the Human Resources Manager in all HR activities of the company including employment recruiting, compensation, and benefits administration while complying with all state and federal regulatory policies affecting the company, as well as conducting training for employees regarding HR topics.
Essential Functions:
Supports human resources processes by, scheduling appointments, conducting orientation, maintaining records and information
Substantiates applicants' skills by screening applicants based on job qualifications
Welcomes new employees to the organization by conducting new employee orientation
Provides payroll information by collecting time and attendance records, reviewing errors, and correcting data entry issues
Submits employee data reports by assembling, preparing, and analyzing data
Maintains employee information by entering and updating employment and statuschange data into ADP
Provides secretarial support by entering, formatting, and printing information
Answers the telephone, relays messages, monitors and response accordingly to the HR email inbox, maintains equipment and supplies for the Human Resources Department
Maintains employee confidence and protects operations by keeping human resource information confidential
Maintains quality service to employees by following organization standards
Conducts administrative duties in support of the Human Resources Manager for payroll, benefits, new employee orientation, etc
Completes various projects assigned by the Human Resources
Competencies:
Reporting skills
Maintaining employee files
Dependability
Organization
Scheduling
Confidentiality
Independence
Orienting employees
Verbal communication
Teamwork Supervisory Responsibilities: None
Work Environment: Office, some travel between location required
Required Education and Experience:
High school diploma, GED, or equivalent
Prior experience in human resource roles is preferred
Familiarity with Microsoft office software a plus
Other Duties: Please note this job description is not designed to cover or contain a comprehensive listing of activities, duties or responsibilities that are required of the employee for this job. Duties, responsibilities and activities may change at any time with or without notice.