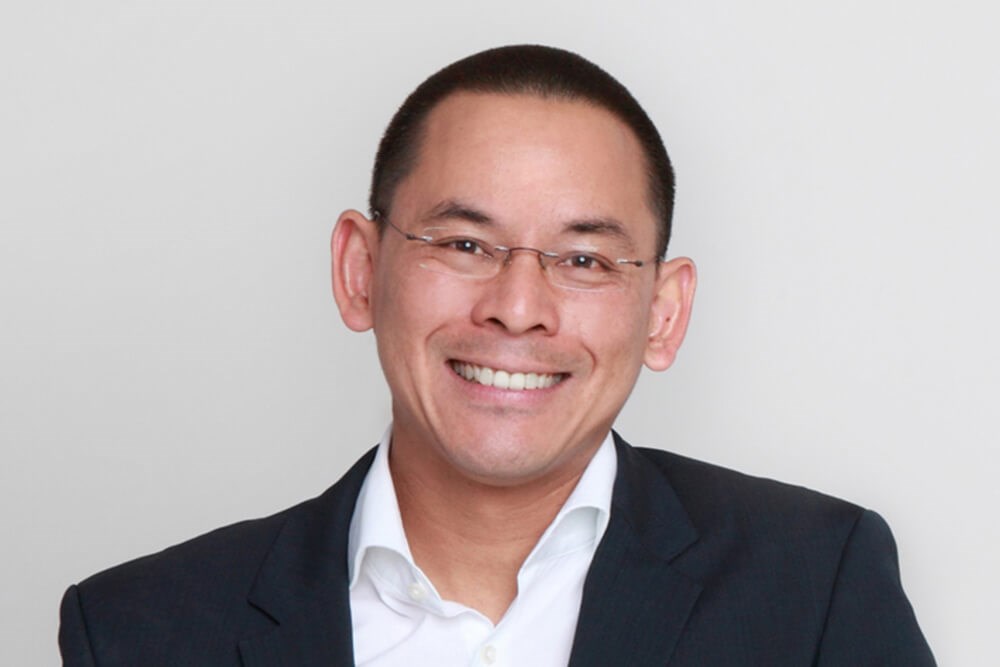 As a board-certified periodontist, Dr. Huynh-Ba brings the highest standard of specialty periodontal and implant care to the patients he is privileged to treat. He is a prominent clinician, author, and professor and has committed his career to impart his wisdom and expertise upon the next generation of general practitioners and periodontal specialists. Dr. Huynh-Ba believes that patient care is best performed utilizing a team approach, making Premier Periodontics the perfect location for delivering the excellence his patients deserve. He treats every individual as though they are a member of his family, which is a guiding force in his approach to periodontics and implant dentistry.
Dr. Huynh-Ba earned his doctor of dental surgery degree from the University of Geneva in Switzerland. After practicing as a general dentist for a few years, he went on to undergo specialty training and received certification in the field of periodontics at the University of Bern, also in Switzerland. During this time, Dr. Huynh-Ba completed his Master of Science degree before moving to San Antonio, TX where he acquired his second periodontics degree from the world-renowned program at the University of Texas Health Science Center at San Antonio, TX.
Dedicated to advancing the fields of periodontics and implantology, Dr. Huynh-Ba is an esteemed member of the following professional societies:
American Academy of Periodontology
International Team for Implantology - Fellow
Certifications and Expertise
As a highly credentialed periodontal and implant specialist, Dr. Huynh-Ba has acquired a vast expanse of expertise throughout the course of his career. He has advanced certifications from a number of prestigious organizations and institutions:
Diplomate of the American Board of Periodontology (Board Certification)
Swiss Board Certification in Periodontology (SSP)
European Federation of Periodontology (EFP) Board Certification in Periodontology
Adjunct Professor, University of Texas Health Science Center at San Antonio, TX
Dr. Huynh-Ba was born and raised in Switzerland and relocated to Seattle with his wife, Dr. Eirleen Hyun, a few years ago. Growing up near the Alps, he developed a deep love for skiing; however, his greatest passion is playing tennis with his twin brother who still lives in his hometown of Lausanne, Switzerland. During his free time, Dr. Huynh-Ba likes spending time outdoors biking, running, hiking, and playing tennis. He and his wife also share a love for traveling to new places around the world.