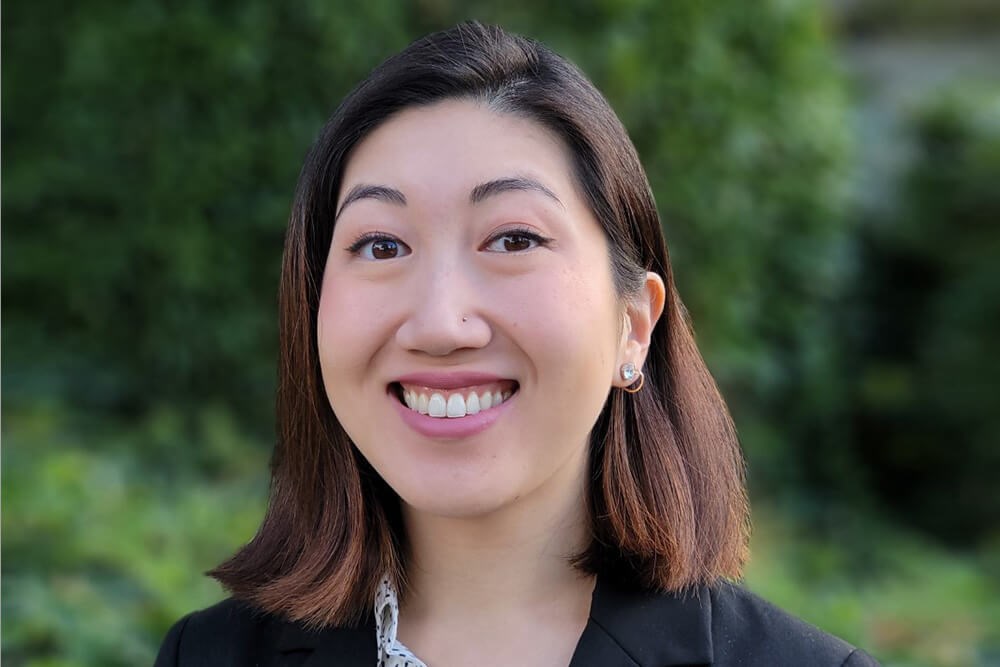 Dr. Edith Lin is a passionate dentist at EviDent Alliance. She first began her journey toward dentistry when she earned a bachelor's degree in both chemistry and biology from the University of Alberta in Edmonton, Alberta, Canada. She then moved on to Boston University where she earned her doctor of dental medicine degree. Continuing her education, Dr. Lin then went to Oregon Health and Science University in Portland, Oregon to get her master's degree in periodontics.
Dr. Lin believes it's important to provide her patients with evidence-based care. She values collaborating with her patients' dental teams in order to provide well-rounded, customized care. She is known for her kindness and always strives to make her patients' visits as relaxing and enjoyable as possible.
Dr. Lin's passion for dentistry has driven her to participate in and lead numerous research activities. Recently she had the honor to present her findings on regenerative strategies at the American Academy of Periodontology (AAP) conference where she was a Research Forum Competition Finalist.
Dr. Lin is proud of the following achievements:
American Academy of Periodontology Research Forum Competition Finalist (2021)
American Academy of Periodontology award (2019)
American Academy of Oral and Maxillofacial Radiology Award (2019)
Predoctoral Research Award (2019)
Omicron Kappa Upsilon Inductee (2019)
AADR Student Research Fellow (2017)
Dr. Lin is proud to be a member of the following societies:
American Board of Periodontology
American Dental Association