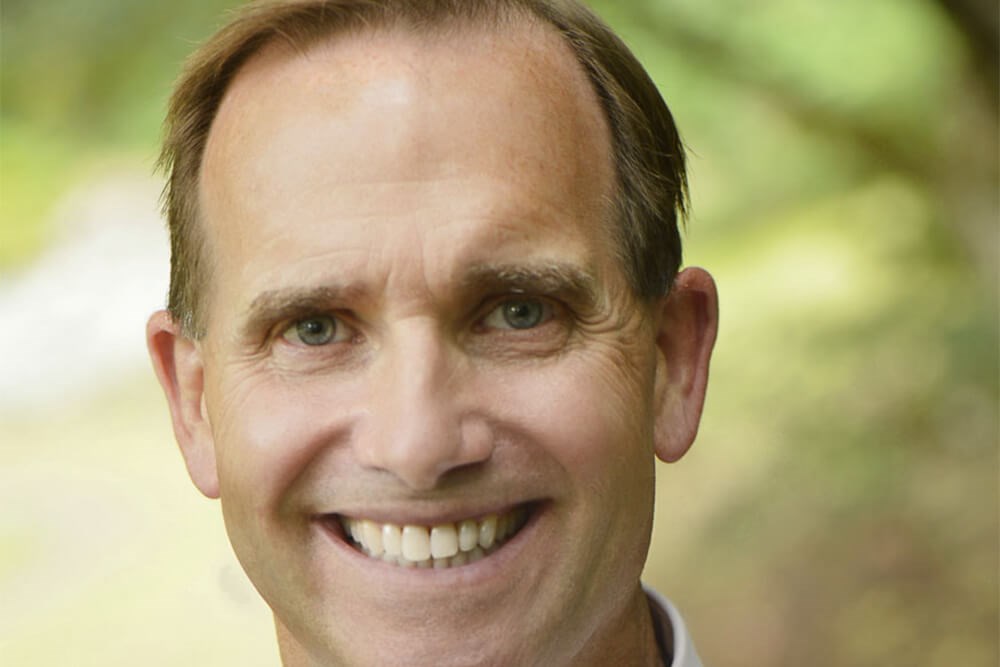 Hello, my name is Thomas Quickstad. In our practice patients and staff just call me Dr. Tom. I was born and raised in Seattle and spent most of my educational years east of Lake Washington, in Bellevue. I went to Newport High School and graduated in 1976. My undergraduate college days were spent at the University of Washington (Go Dawgs!). I studied sciences and graduated in 1980 with a Bachelor's Degree in Zoology. During my undergraduate years, a big part of my life was soccer. I played for the Huskies all four years and captained the varsity team my senior year.
In 1980 I was accepted and entered the University of Washington Dental School. I enjoyed my time in dental school and still spend Friday afternoons teaching the freshmen students at the dental school. Following graduation in 1984, I traveled to Schaffhausen, Switzerland, where I started my first job as a dentist. I was the school dentist for many of the children in the Canton of Schaffhausen.
I should note that while in Schaffhausen, my wife and I were married. Her name is Allison and she is also from Bellevue. We met during dental school and got engaged shortly after my graduation. We were married in a small church in Buchtalen, near Schaffhausen.
Following one year of working in Schaffhausen we moved to Lausanne, Switzerland, and I worked as a dentist in the Polyclinic. At the Polyclinic I treated mostly adults which really rounded out my postgraduate experience.
In late 1986 we decided it was time to end our expatriate ways and head back home. We rented an apartment on Capitol Hill in Seattle and I started working at a few different dental offices as an associate. In 1989 I opened my private practice in Issaquah. We have grown with the Plateau community and continue to enjoy getting to know and help all our great patients.