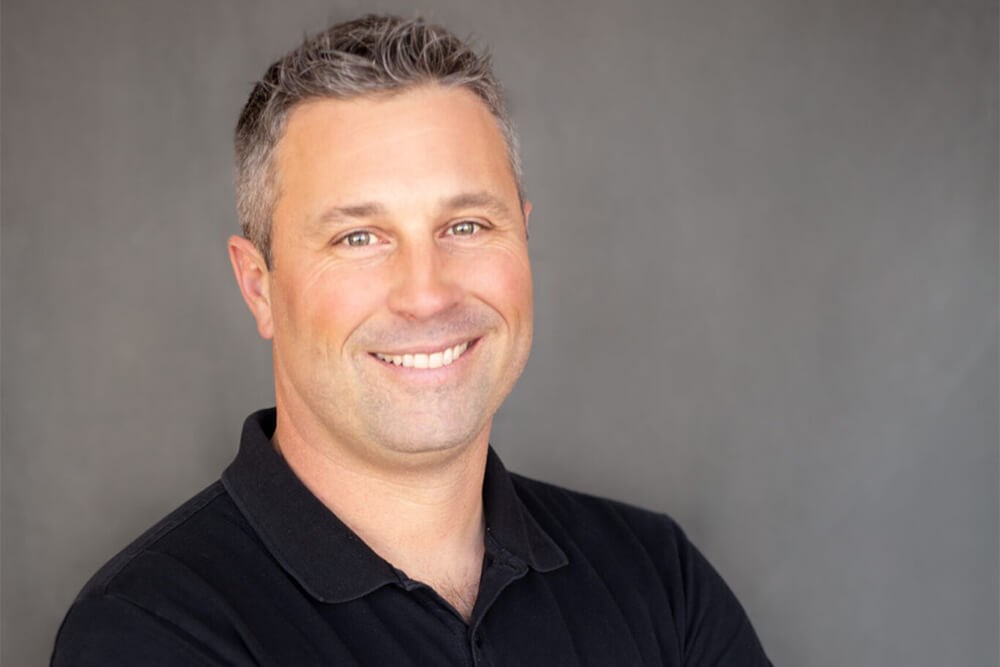 The best part of being a dentist is talking with people and building connections while helping them become happier and healthier. As ours is a private practice, I have plenty of time to spend listening to each patient, learning who they are on a personal level. I treasure those conversations and the bonds that grow as a result.
As a family dental practice, I love the diversity of my days. My first patient might be a grandparent, who's here for restorative care so they can properly, comfortably chew and regain a smile they love. My next might be a child at their first visit, filled with excitement and possibly a bit nervous. Then I might help a parent improve their smile, with cosmetic care that increases their self-esteem and confidence.
With each patient, I tailor my approach, clinically and personally, to who they are and what they desire. This ensures the best dental experience and happiest, most genuine smiles when we're done.
My father, Arne Ness, is a dentist and I grew up knowing I wanted to follow in his footsteps. I was born and raised locally, graduating from Redmond High School and then attending Pacific Lutheran University in Tacoma, WA. After I received my Bachelor of Science in Biology from PLU, I worked for an orthodontist in Bellevue for about a year. I then enrolled at Creighton University School of Dentistry, where I was awarded my Doctorate of Dental Surgery in May of 2006. Arne had opened the Redmond office in December of 2005 and I joined the practice after graduating from Creighton. I worked with my dad for 2 years before purchasing the practice. He then worked with me for several more years, and I was able to learn many techniques from his expertise and experience that you just don't have the time or opportunity to learn in dental school.
Each year there are numerous advances in dentistry: new technologies, techniques, and materials are developed and made available. As a dentist, it's my responsibility to stay current on the changes, learning about them and determining if each is a service that will benefit my patients.
I take many continuing education courses throughout the year, learning from the leading researchers and practitioners in the field. I also avidly read dental and oral healthcare journals and other publications. This ensures each patient receives the best care options for their oral health.
I volunteer on the executive council of the Seattle King County Dental Society, a component of the ADA and WSDA. I also provide volunteer care for patients from the Northwest Kidney Center to facilitate dental health in preparation for acceptance to the transplant program.
My wife Emily and I were married in 2003. We have two sons, Maddox and Colton, an old hunting dog named Marley, and a cat named Lava. Our boys play multiple sports and like many families these days, we try to pack too much into too little time. Our top priority is time with family and friends and, when we can get away, we love to ski and travel.
My selfish hobbies revolve around all the great hunting and fishing opportunities available throughout Washington. I also enjoy gardening and preparing meals where all the vegetables were grown in our yard and all the protein was harvested by my sons and me.