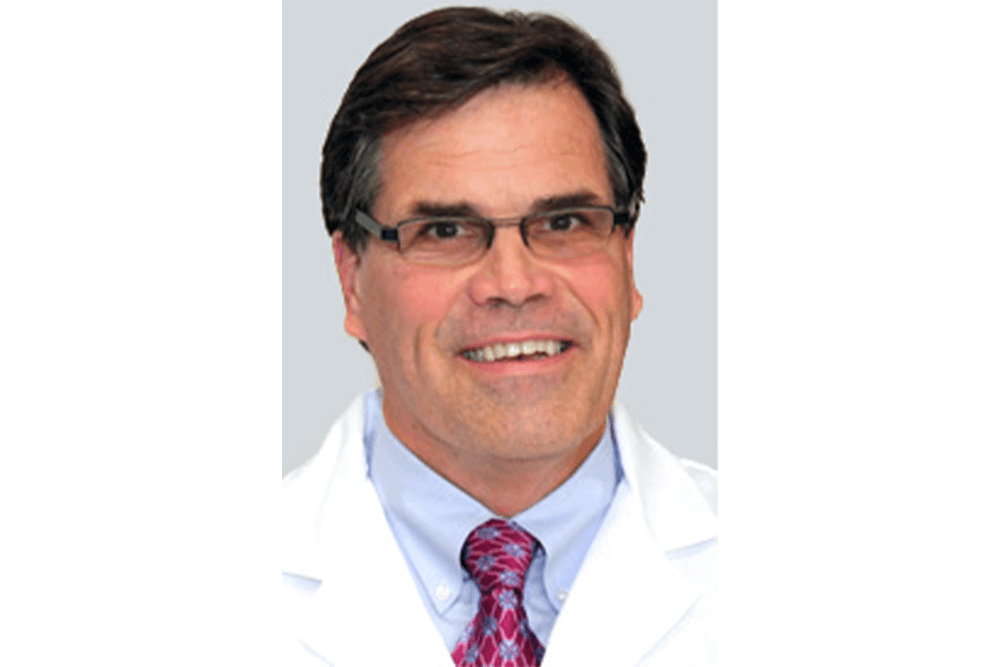 Dr. Nieman focuses on understanding the specific needs and desires for your oral health. His extensive education, experience, and training allow him to expertly handle complex dental cases as well as common dental procedures and treatments.
Dr. Nieman has been on the faculty at the UW School of Dentistry for 30 years and is widely respected for his knowledge in the dental community. He teaches dental students how to handle complicated dental procedures and diagnoses.
Patients of all ages (children, adults, and elderly) come to our office and feel confident they will be cared for by one of the most experienced and insightful dentists in the Puget Sound area.
We welcome you to come experience what hundreds of families and thousands of patients have enjoyed - high quality dental care, expert treatment planning, and comfortable care.