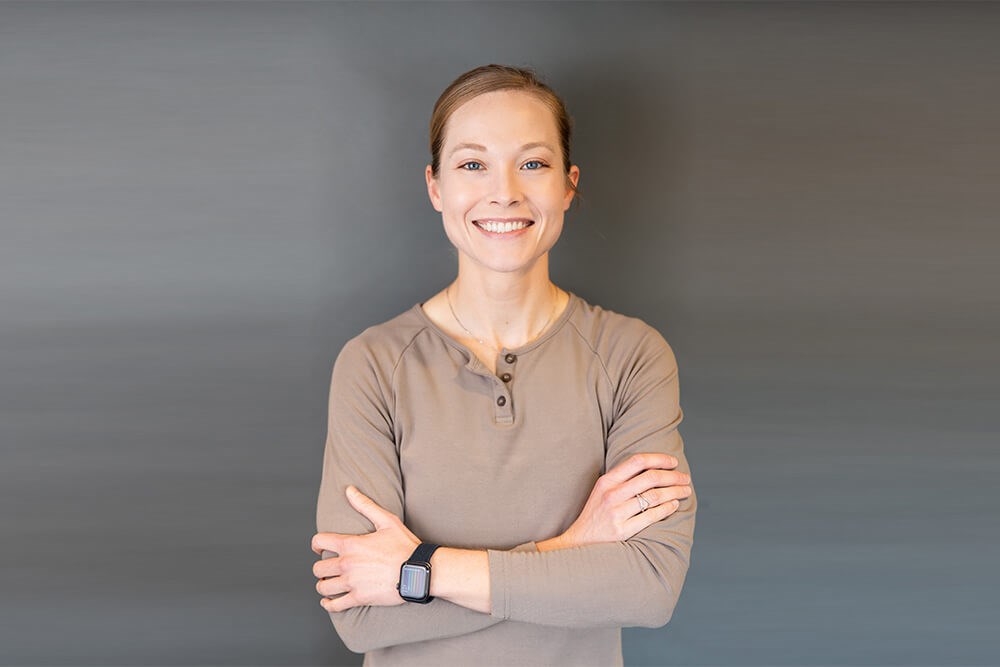 Dr. Paige's professional background has been largely cultivated by her 4 year stint with the University of Washington. After graduating dental school in 2017 from Meharry Medical College in Nashville, TN and practicing one year as a general dentist in both Mt. Juliet and Nashville, TN, Dr. Paige found her way to Seattle in 2018 when she began her 1-year oral surgery internship with the University of Washington Department of Oral & Maxillofacial Surgery (OMFS). After the commencement of her internship in 2019, she remained on board with the OMFS department for an additional 3 years as an attending / clinical instructor for the General Practice Residency, as well as an associate provider in the Graduate Oral Surgery clinic.
Her time working with the University of Washington was spent honing specialty skills in removal of impacted third molars ('wisdom teeth'), pre-prosthetic surgery, full-mouth extractions, simple biopsies, moderate sedation techniques, and management of medically complex patients. She is well-versed in patient care involving orofacial trauma and infections, as well as tailoring dental treatments for individuals who have a history of, or are currently, battling cancers with radiation and/or chemotherapy. These years having been spent largely in a hospital based environment, managing both inpatient and outpatient scenarios, she is excited to bring these experiences with her to a private practice setting. Harnessing her oral surgery skill set and interests, she focuses a vast majority of her continuing education time on training in dental implants - a service she will soon be bringing to your Auburn practice.
Aside from her time spent next to you in the dental office, you may see Dr. Moorhead lifting weights and timing her high intensity interval training at 24Hr Fitness, enjoying one of her favorite combos of wine with charcuterie at a wine bar, examining the nutrition information and ingredient list on products during a grocery shopping trip, asking a barista about the flavor notes in their pour over coffee of the day, or studying journals, continuing education material, and textbooks revolving around dentistry and medicine. Alongside her for these ventures you will likely see her accompanied by her life partner, Lauren. They both share a deep adoration for all things related to exploring new cuisines, wine, coffee, specialty cheeses, travel, nutrition and fitness. Lauren's profession carries her sky high, as she is in the aviation industry and on track to become a pilot of our skies. Together, they can't wait to visit Spain in May for a duo birthday celebration, only 3 days apart! After living in Seattle for close to 4 years, Dr. Paige finally got to transition her home base to Tacoma, WA with Lauren. Paige is exceedingly thrilled to be establishing roots for herself here in the south end - an environment that's reminiscent of her roots in Lebanon, TN. She is looking forward to becoming a part of your family's healthcare, as she carries on providing general dentistry with the personable service the practice has provided you for decades.