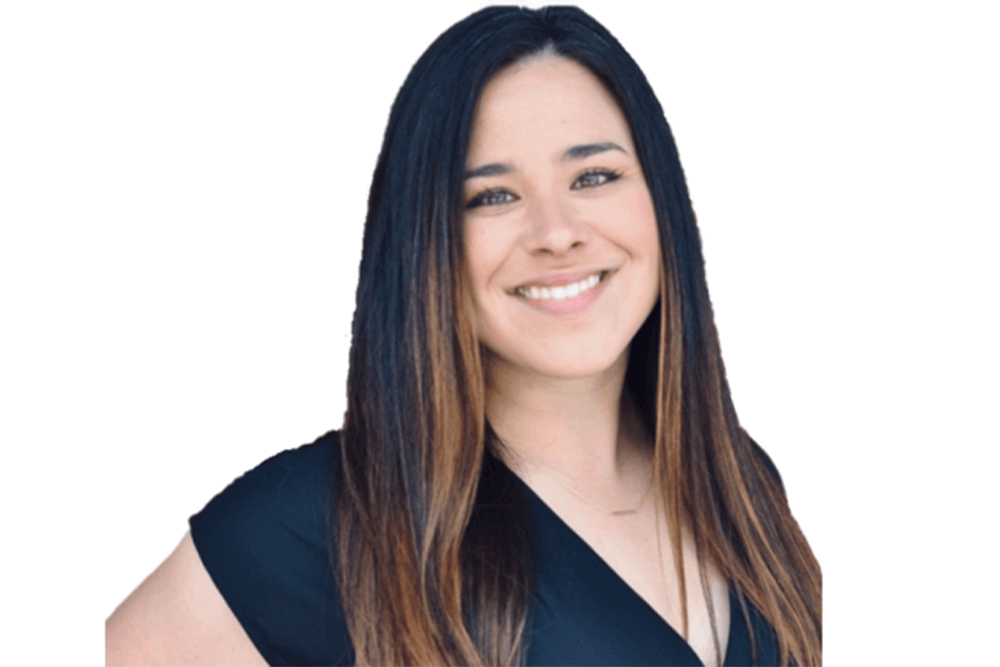 We are pleased to announce new, exciting changes happening at Complete Dentistry! Please help Dr. Mike Gile and team welcome our newest team member, Dr. Breinn Bertrand! She is an attentive and patient-focused provider that specializes in restorative dentistry. She is passionate about creating a comforting, personalized environment for her patients and forging long-lasting relationships.
Dr. Bertrand grew up nearby in Puyallup, WA, and attended the University of Washington for her undergraduate and postgraduate studies. She earned her doctor of dental surgery degree from the University of Washington School of Dentistry, RIDE program.
Dr. Bertrand is proud to be an active member of the Washington State Dental Association (WSDA), American Dental Association (ADA), and the Academy of General Dentistry (AGD and WAGD), where she is involved in the Spear Study Club.
She is very excited to be working alongside fellow Husky, Dr. Gile. Go Dawgs!! Outside of work, she enjoys being active in the great outdoors. You can find her snowboarding, hiking, running, or simply going outside and exploring the natural wonder of the PNW.