Care Center Lead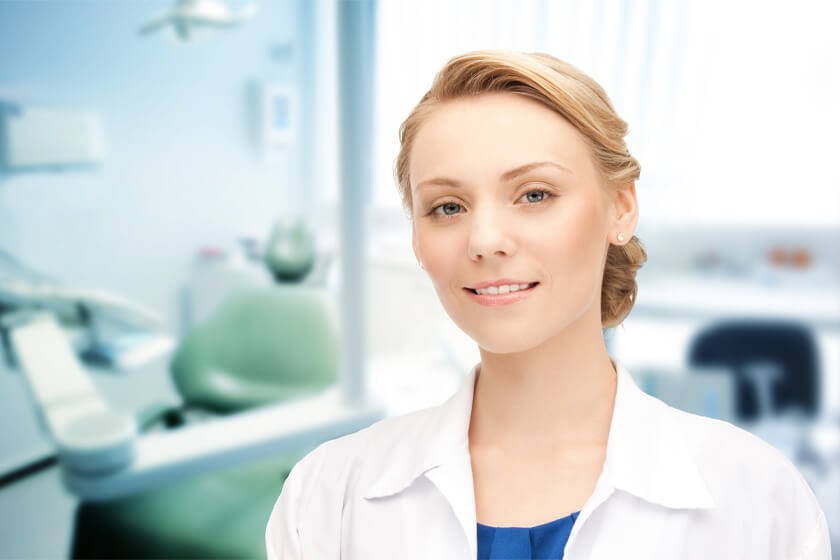 Summary/objective
The primary purpose of the Care Center Lead position is to manage the front office of the care center, managing daily operations so that doctors and hygienist can focus on their patients. Supervise the business aspects of the care center such as budgets, billing, collections, salaries and expenses.

Essential Functions

Care Center Leads should have a firm understanding of all essential functions of the Scheduling Coordinator and Treatment Coordinator. Reasonable accommodations may be made to enable individuals with disabilities to perform these essential functions.

Scheduling
Take ownership of the provider's schedules to ensure maximum efficiency and production.
Assist front office with filling schedules, patient check in/out, treatment coordination, collections, and reappointing.
Monitor on-time patient appointments.
Maintain accurate schedules in electronic medical records system.
Patient Relations
Act as liaison between clinical staff and front office staff.
Ensure exceptional customer experience throughout patient visit.
Monitor patient feedback.
Resolve patient grievances.
Marketing
Lead and direct office marketing.
Implement marketing initiatives in coordination with Director of Development.
Leadership
Understand and drive the goals for both the care center and each provider.
Lead morning huddles.
Order office supplies.
Perform "close out" procedures at end of day, as outlined on Appendix A.
Print accounts receivable reports and contact patients and insurance companies to resolve outstanding balances and insurance claims.
Process accounts to be submitted for collections on a monthly basis based on the company SOP.
Print credit balances reports for refund submission monthly based on the company SOP.
Control, track, and manage office expenditures.
Lead weekly/monthly staff meetings.
Attend/present at monthly Lead's meeting.
Able to interpret monthly profit and loss statements and highlight strengths and weaknesses for strategic planning.
Demonstrate leadership by encouraging and promoting company initiatives.
Analyses areas of opportunity in care center, provides solutions and drives the process to change and make improvements.
Maintain and encourage a positive work environment
Ensure daily/weekly/monthly front office and back office checklists are completed.
Supervise and develop care center staff through performance reviews, coaching, and corrective actions.
Review care center staff's payroll and approve/deny time off.
Coordinate with HR for care center hiring needs.
Approve employee time off requests, and review employee timecards.
Compliance
Adhere to confidentiality, state, federal, and HIPAA laws and guidelines with regards to patient's records.
Abide by all PPE standards for administrative staff.
Minimize waste, fraud, and abuse.
Competencies
Detail oriented.
Maintains confidentiality.
Provides a general knowledge base need to perform the job duties.
Exhibits professionalism: patience, communication skills, customer service.
Performs job duties with a positive attitude and dedication to working hard.
Provides support and cooperation when working with other to provide the best patient care.
Remains loyal, carrying out the organization's mission, vision, and values.
Problem solver through critical thinking and providing solutions.
Proactive in identifying areas of opportunity and making the appropriate adjustments.
Demonstrates an expert level knowledge and skill set to properly execute the position duties.
Always performing their best work and leading others to do the same.
Supervisory responsibilities
Yes
Work environment
Front Office
Required education and experience
High School Diploma or equivalent required
Associates or Bachelor's degree preferred
Leadership/Office Management experience