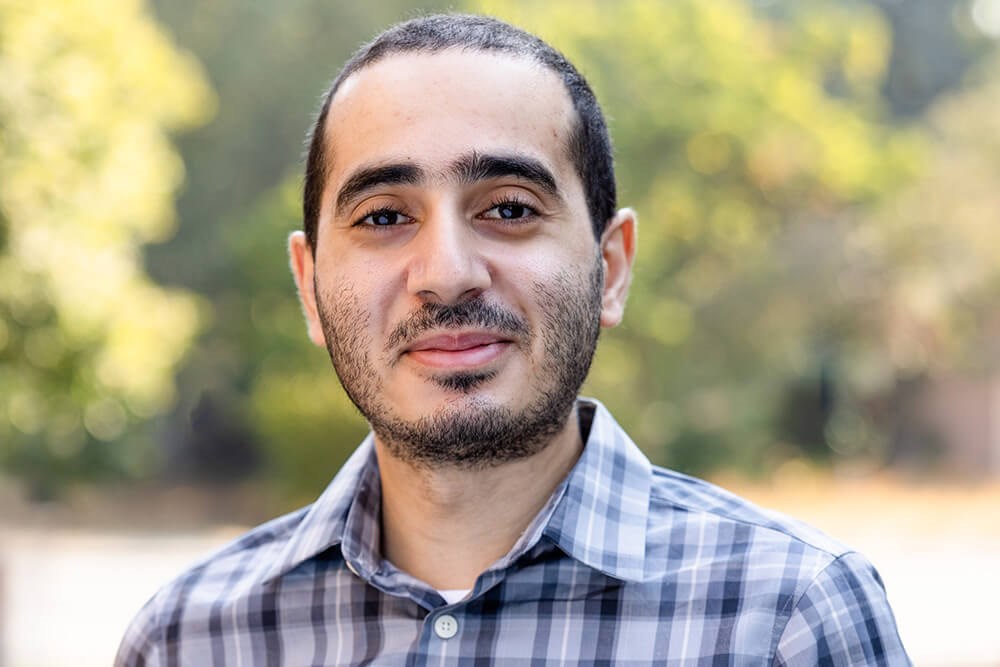 Dr. Bishoy Nasry was born and raised in Beaverton, OR, just outside of Portland and completed his undergraduate studies at Pomona College. Upon graduation he returned to the Pacific Northwest to attend dental school at Oregon Health & Science University. The same year after graduation he was accepted into the combined Masters and Endodontics Specialty Program at the Harvard School of Dental Medicine.
During his time at Harvard, he had the opportunity to learn endodontics from internationally-renowned faculty. His research was focused on understanding the biological and clinical factors underlying pain and best management practices for endodontic infections. This research gave him a strong appreciation for the ways in which he can make endodontic treatment pain-free for all of our patients.
He is very excited to return to the beautiful Pacific Northwest. In his free time, he really enjoys hiking with his wife, going on adventures with his dog Snoopy, and watching the Portland Trail Blazers.