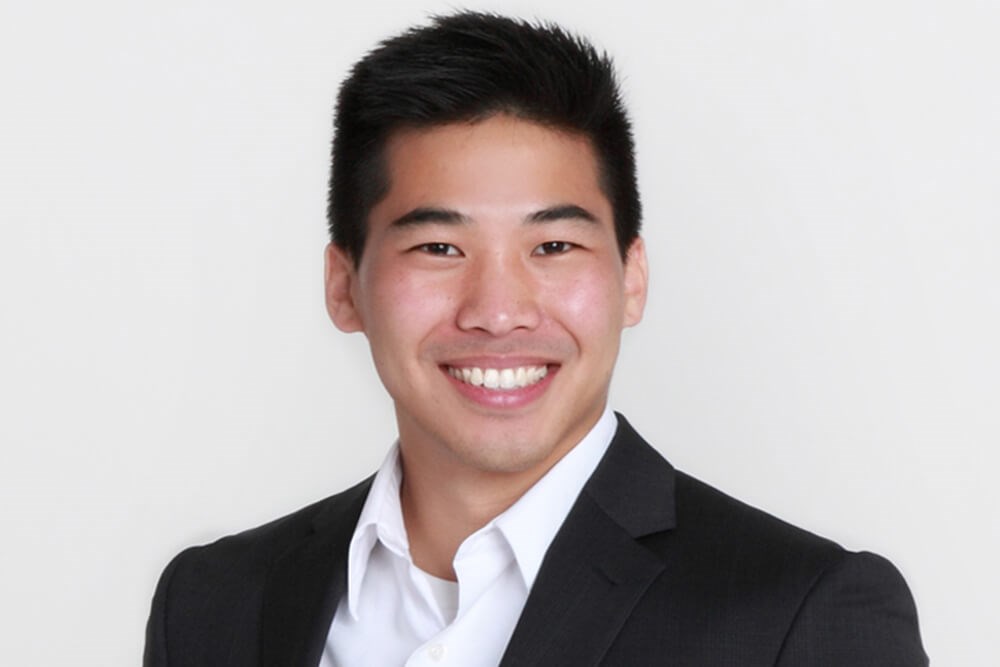 Board-certified periodontist Dr. Wattimena is a gifted clinician and specialist and is honored to share his talents in improving the health and smiles of Western Washington patients. He stays at the forefront of patient-centered care and utilizes best-in-class techniques and technologies to maximize treatment results. Dr. Wattimena is known for his cheerful chairside manner that puts even the most anxious individuals right at ease. Committed to delivering successful clinical outcomes and patient satisfaction, he takes the time to ensure all individuals understand their treatment needs and options.
Born and raised in Canada, Dr. Wattimena earned his Honours Bachelor of Science degree from the University of Toronto. He then went on to attend the University of Minnesota School of Dentistry where he earned his doctor of dental surgery degree. Discovering his passion for periodontal and implant specialty care, Dr. Wattimena continued his post-graduate studies at the Ohio State University College of Dentistry. Here, he achieved both a Master of Science in dentistry and certification in periodontics.
Actively participating in the advancement of periodontics, implantology, and dentistry is extremely important to Dr. Wattimena. As such, he maintains professional memberships in the following prestigious organizations:
American Academy of Periodontology
American Dental Association
Washington State Dental Association
Seattle King County Dental Society
Spear Education
CERTIFICATIONS and EXPERTISE
Dr. Wattimena is an esteemed diplomate of the American Board of Periodontology, an honor demonstrating his high-level proficiency and profound knowledge in the full scope of periodontal and implant surgical care. He has received advanced training and expertise in periodontal and implant surgery, bone augmentation, and soft tissue grafting and aesthetics, among other procedures. Dedicated to helping those in need, Dr. Wattimena has also committed his time, passion, and skills to completing volunteer rotations at Nationwide Children's Hospital and additional community dental clinics.
Dr. Wattimena and his wife moved to Seattle in 2017 from Columbus, Ohio. They have 3 children (1 boy, 2 girls) and a dog. During his free time, Dr. Wattimena enjoys working out, playing golf, basketball, and spending quality time with his family and friends.