Accounting Clerk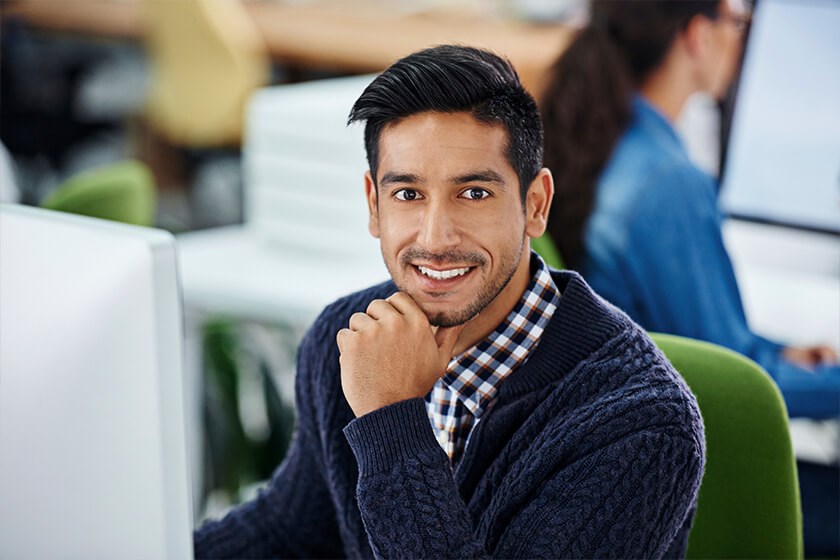 JOB DESCRIPTION
Summary/objective:
The accounting clerk is responsible for, but not limited to, maintaining the day-to-day accounting functions, revenue reconciliations, accruals, financial statement preparation, and performing general accounting functions, as required. The accounting clerk will report directly to the Chief Financial Officer.
Essential Functions:
Accounts Payable including purchase orders and vendor records maintenance
Ensure correct general ledger accounts are debited and credited correctly
Handles all banking needs, including reconciling monthly bank statements and monitoring cash flow
Create financial statements and related financial reports
Administration of quarterly business and payroll taxes
Assist with the annual budget and audit process
Assist with special projects and tasks as assigned by the corporate controller
Competencies:
Experience in Payroll and General Ledger
Experience with revenue reconciliation for multiple locations
Advanced accounting software training
Familiarity with Quickbooks and Netsuite
Proficient in Microsoft Office Suite programs
Supervisory Responsibilities: None
Work Environment: Office, some travel between location required
Required Education and Experience:
Associates degree in accounting, business, or finance
Five (5) years of experience in related field
Additional professional experience
Other Duties: Please note this job description is not designed to cover or contain a comprehensive listing of activities, duties or responsibilities that are required of the employee for this job. Duties, responsibilities and activities may change at any time with or without notice.