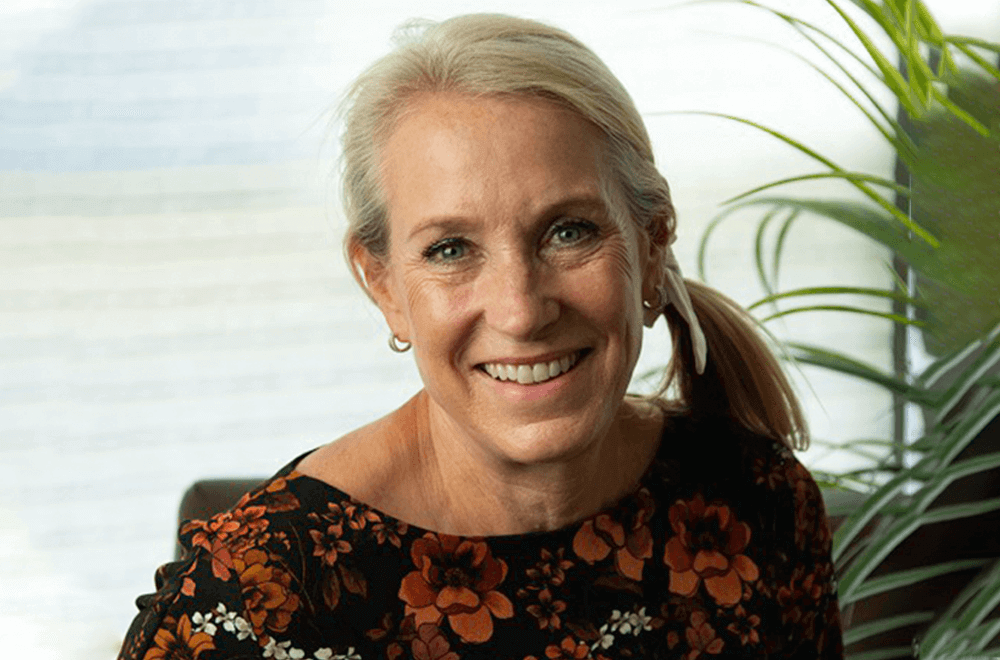 Dr. Colleen Tracy is a well-loved dentist at our Everett, WA, location. Dr. Tracy has worked in the dental field since 1975 when she began working as a dental assistant and sterilization technician. In 1985 she received her degree in dental hygiene from Shoreline Community College and went on to earn her doctoral of dental degree in 1990 from the University of Washington Dental School.
Aside from her lucrative career as a dentist, she has worked to shape and mold future dentists as a clinical instructor in the dental hygiene programs at Shoreline Community College, Pierce County Community College, and Lake Washington Technical Institute.
Dr. Tracy believes it is vitally important to continue her education in the dental field in order to stay up-to-date on the latest techniques and technologies. She also enjoys being involved in various dental research and study groups.
When Dr. Tracy is not helping her patients, she enjoys spending time with her family and two children skiing and playing tennis.